Did you know that donating to your local Habitat ReStore not only helps families in need of affordable housing but also positively impacts the environment? In this blog post, we'll explore the ins and outs of donating items to Habitat ReStores, from mattresses to furniture and beyond! So, let's dive in and discover how your donations make a difference in your community, and answer the question: does Habitat for Humanity take mattresses?
Key Takeaways
Habitat ReStores typically do not accept mattress donations due to health and safety concerns, though exceptions may be made for new or gently used mattresses.

Habitat ReStores Accept furniture items such as chairs, tables, hide-a-beds with some exceptions.

Donations to Habitat ReStores have both social and environmental impacts by helping fund affordable housing projects while diverting waste from landfills.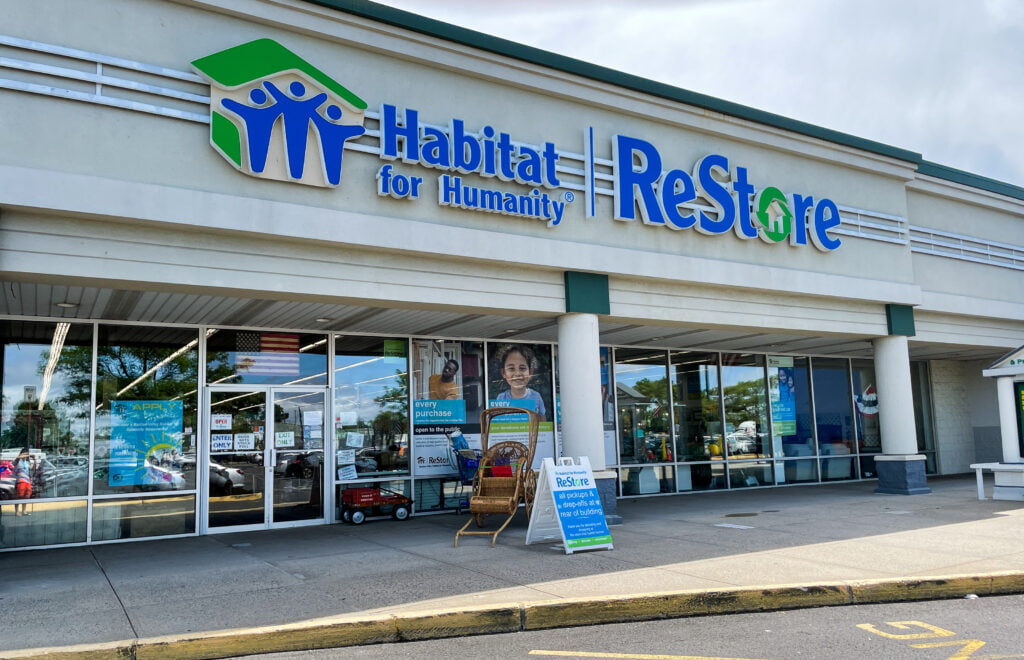 Mattress Donations at Habitat ReStores
If you've ever wondered whether Habitat ReStores accept mattresses, the general answer is no, due to health and safety considerations.
Yet, exceptions or alternatives exist for those keen on donating a mattress or associated items.
Why Most Habitat ReStores Don't Accept Mattresses
Mattresses are generally off-limits at most Habitat ReStores due to hygiene concerns, potential bed bug infestations, and stringent regulations. This policy ensures that donated items are sanitary and safe for resale.
However, Habitat ReStores gladly welcome other items in good condition, like cast iron sinks, garage doors, commercial doors, patio doors, shower doors, storm doors, and door hardware.
Exceptions and Alternatives
While mattress donations are typically not accepted, some Habitat ReStores may make exceptions for new or gently used mattresses and box springs that are free of stains and accompanied by the frame. It's always a good idea to contact your local ReStore for their specific donation guidelines.
As an alternative, mattresses or entire units of well-maintained furniture or appliances could be donated to other accepting organizations.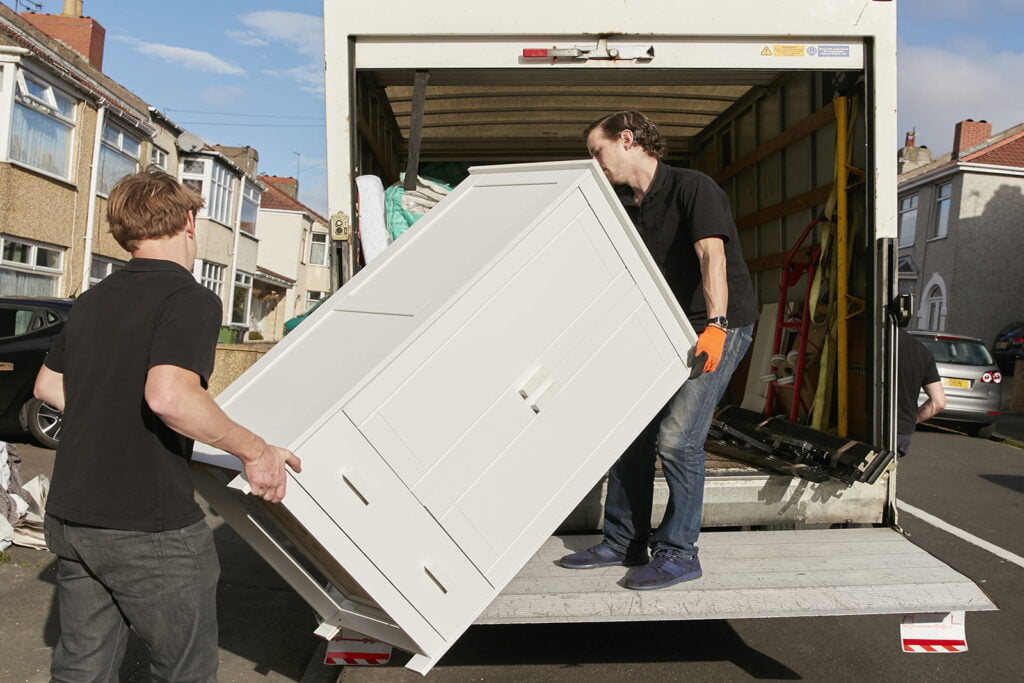 Furniture Donations Accepted by Habitat ReStores
Habitat ReStores are eager to accept a variety of furniture donations, such as chairs, tables, and desks. While they may not accept some types of office furniture like metal desks, L-shaped desks, or cubicles, they do welcome other items like hide-a-beds in good condition.
Donation Guidelines for Furniture
Ensure furniture donations to Habitat ReStores are complete units in good condition, reusable, and resellable, with no broken or missing components.
For example, they may accept toddler beds, bed frames, and medicine cabinets in good condition.
How to Donate Furniture
If prepared to donate furniture, the procedure is straightforward: opt to either drop off items at a Habitat ReStore or schedule a pickup for more substantial items such as appliances and building materials.
To schedule a pickup, you can call 980-289-1800 or access a link on the ReStore website. Some ReStores may even accept track lighting or storm windows in good condition.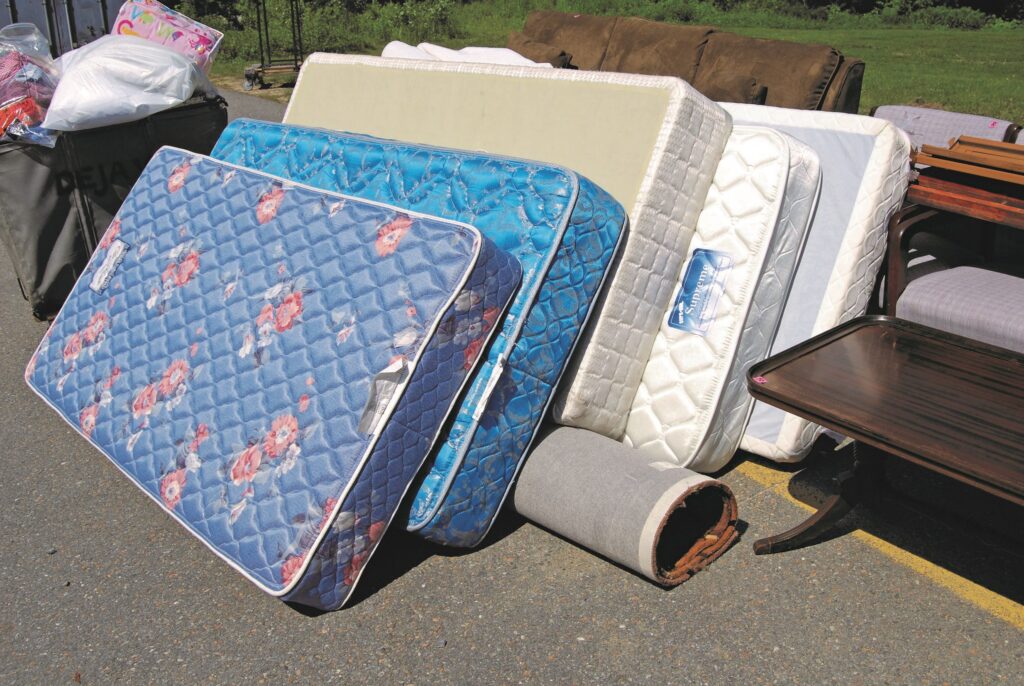 Other Items You Can Donate to Habitat ReStores
Beyond furniture, Habitat ReStores also embrace donations of appliances and other household goods.
These donations can include new shingles, insulation, gutters, plumbing supplies, and even landscaping items like bricks, blocks, and patio furniture.
Unique Donations
Some Habitat ReStores might even welcome unique donations like architectural items or specialty tools. So, if you have an unusual item to donate, it's worth checking with your local Habitat ReStore to see if they can accept it.
Remember, every donation helps support Habitat for Humanity's mission of providing affordable housing.
Items Not Accepted
Awareness is key concerning items that Habitat ReStores do not accept, which include:
Hazardous materials

Broken items

Specific electronics such as TVs, computers, and fax machines

Certain appliances like commercial units, used dishwashers, or garbage disposals
Donations of items in unsellable condition lead to extra dumpster fees for the store, thereby hindering their mission. So, it's crucial to ensure that your donations meet the guidelines and are in good condition before donating.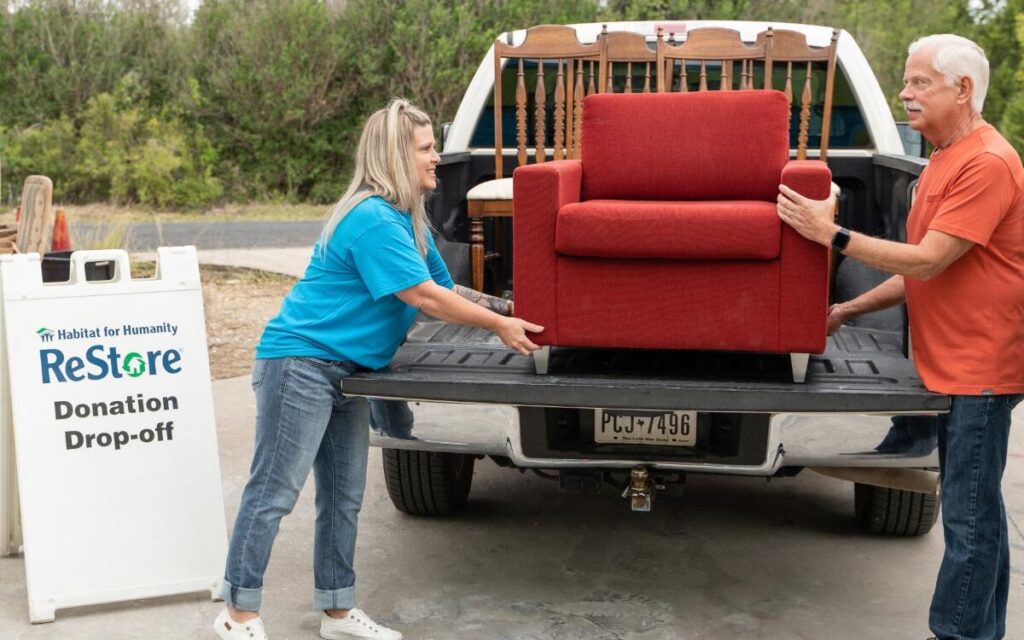 The Impact of Your Donations
Donations to Habitat ReStores not only bolster affordable housing projects but also yield considerable environmental benefits, like waste reduction and the promotion of sustainable development.
Funding Affordable Housing Projects
Contributions to Habitat ReStores directly aid in building and repairing homes for needy families, thanks to the funds raised from sales. In fact, Habitat ReStores generate revenue that is utilized to construct, restore, and maintain secure and affordable dwellings for low-income households.
Supporting Habitat ReStores not only assists families in your community but also furthers the global mission to eradicate poverty housing and homelessness.
Environmental Benefits
Donations to Habitat ReStores positively influence the environment by:
Diverting waste from landfills

Encouraging recycling and reuse

Reducing the need for new materials and products

Conserving resources

Decreasing the overall carbon footprint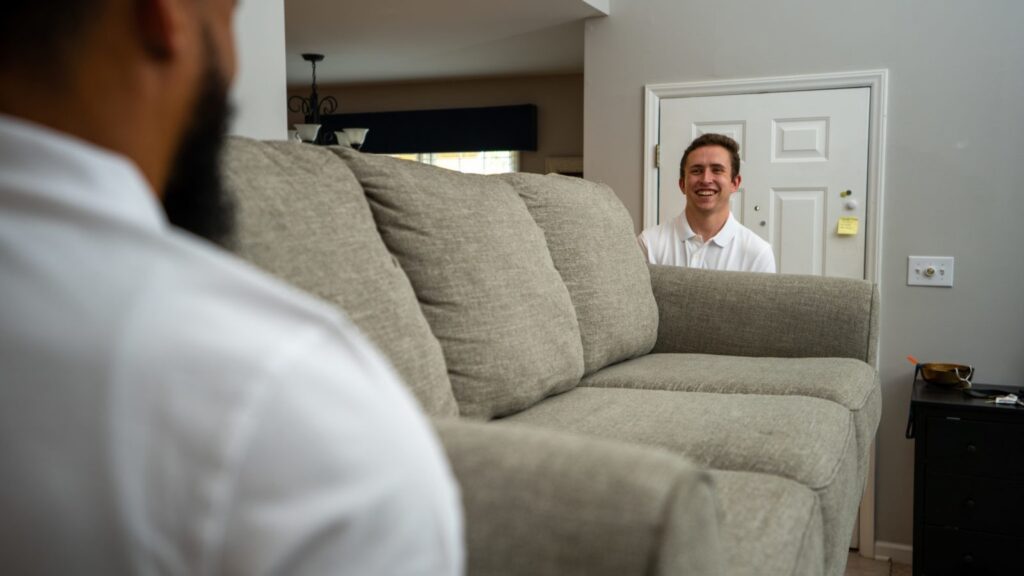 Corporate Partnerships and Large-Scale Donations
Corporate partnerships with Habitat ReStores might encompass donation of overstock materials, recurring contributions, or donation coordination from nationwide chains. These partnerships provide numerous advantages, such as public relations, tax deductions, a boost to company morale, and the chance to support affordable homeownership opportunities.
To learn more about corporate partnerships and large-scale donations, you can contact the donated products team via email or visit Habitat for Humanity's gifts-in-kind donations page.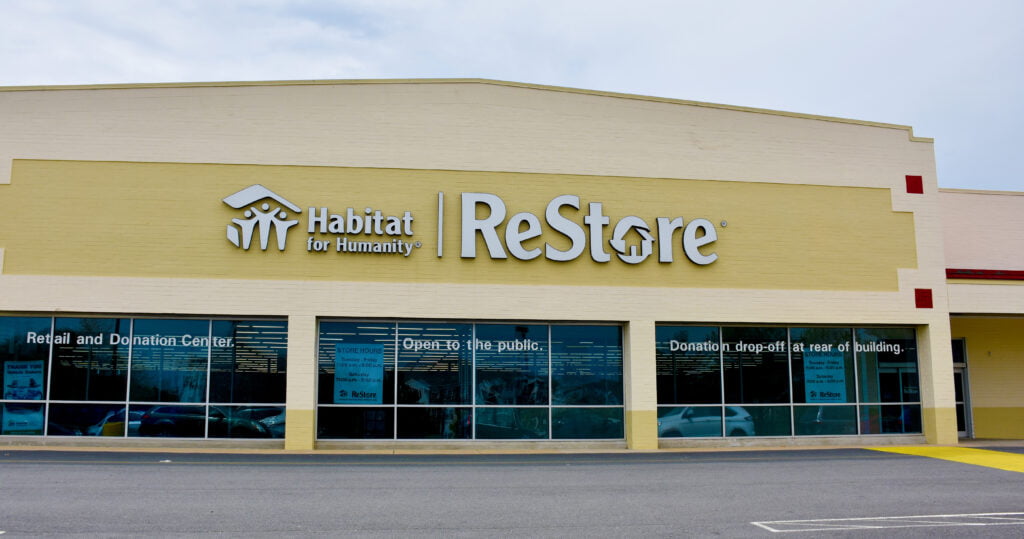 How to Find Your Local Habitat ReStore
Locate your local Habitat ReStore by visiting the Habitat for Humanity website at https://www.habitat.org/ and conducting a search by zip code or city.
Alternatively, visit the Habitat ReStore website and employ the store locator feature to find a nearby habitat restore location.
Summary
In conclusion, donating to Habitat ReStores is an impactful way to support affordable housing projects, reduce waste, and promote sustainable development. By donating items like furniture, appliances, and building materials, you are directly contributing to the well-being of families in need and helping create a more sustainable future for all.
Frequently Asked Questions
How do I pick up Habitat for Humanity Bucks County?
To pick up Habitat for Humanity Bucks County, simply contact the dispatcher at 215-822-2708 and arrange your pickup. Our trucks run from 7:30am-5:30pm Wednesday-Saturday.
How many ReStore locations are there?
There are over 1,000 ReStore locations worldwide, spread across six countries, helping to make Habitat's vision of a world with decent housing a reality.
Are mattresses accepted at Habitat ReStores?
It appears that Habitat ReStores do not typically accept mattresses, though exceptions may be made for new or gently used and stain-free items if accompanied by a frame.
What types of furniture are accepted at Habitat ReStores?
Habitat ReStores accept a variety of furniture donations, including chairs, tables, and desks, in good condition.
How can I donate furniture to Habitat ReStores?
You can donate furniture to Habitat ReStores by dropping off your items or arranging a pickup for larger items such as appliances and building materials.