Your Local Mattress Disposal Experts: Five-Star Service, Zero Hassle
Welcome to Ex-Mattress, the premier mattress disposal service catering to Austin, Round Rock, Pflugerville, Georgetown, Leander, Cedar Park, Lakeway, and Kyle. Our mission is simple: to provide you with a hassle-free, eco-friendly way to say goodbye to your old mattresses.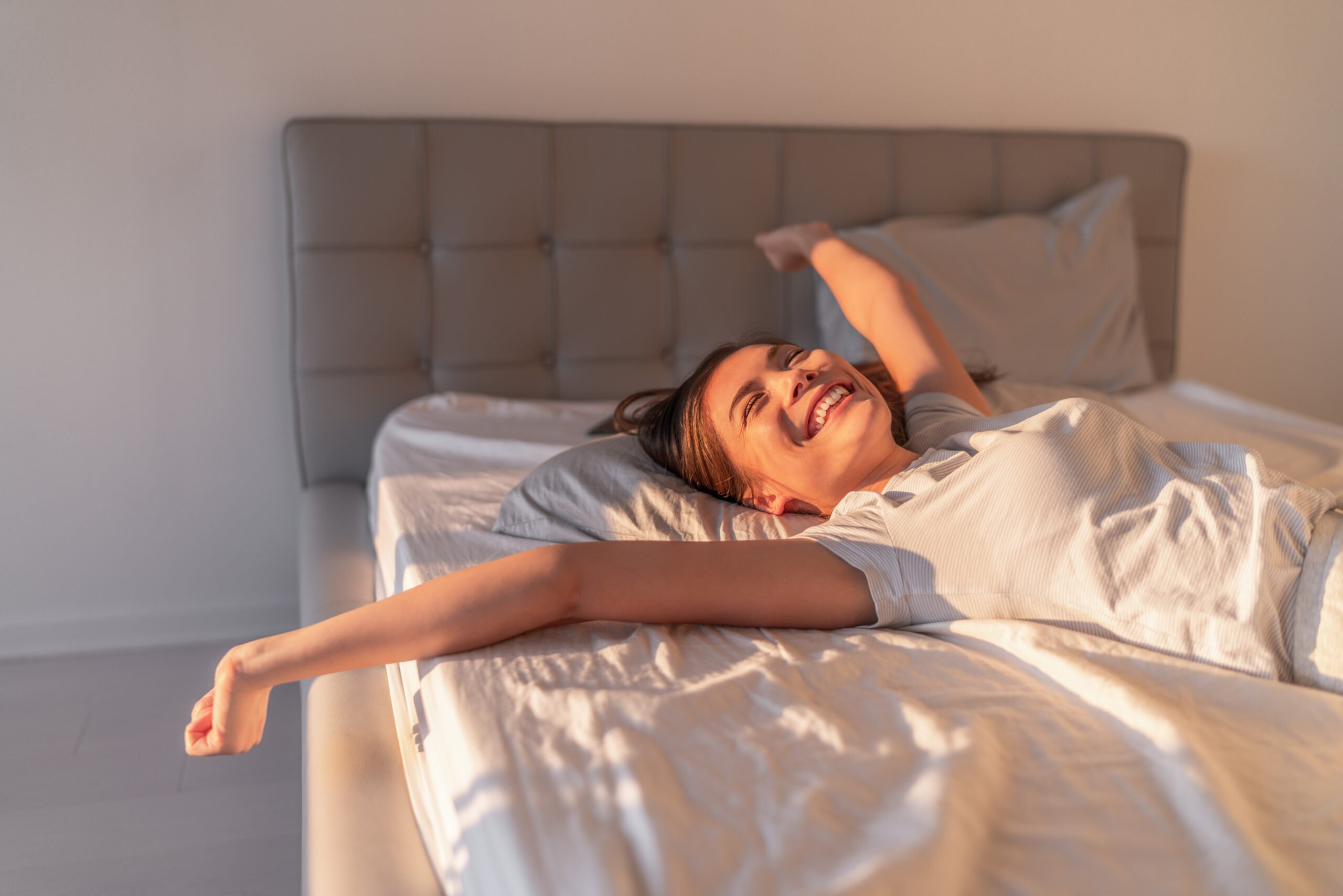 114 Five-Star Google Reviews
I set my mattress outside and arrived home to the job done! A lovely and efficient way to get the job done!!! Highly recommend this fabulous service!

- Teri
It was super easy to set up a pick up time and I was able to get my mattress picked up in less than 24 hours. Better price than I found from other mattress disposal companies also.

- Liz
Easy to order service, you see the cost, choose your time and boom!!! They were on time nice and quick!!! I will refer them and highly recommend them!!!!

- Jennifer
Effortless Disposal, Restful Nights
🛏️ Full Suite Care: Includes mattress, box spring, and bed frame removal.
🚀 Immediate Relief: Experience same-day, hassle-free removal.
🛠️ All-Inclusive Service: We handle disassembly and removal.
🏡 Hassle-Free Pickup: No need to be home, we've got it covered.
🌍 Landfill Diversion: Actively reducing Austin's landfill burden.
🛏️ Essential Care: Includes mattress and box spring removal.
🚀 Efficient and Prompt: Reliable same-day service.
🏡 Hassle-Free Pickup: No need to be home, we've got it covered.
🌍 Eco-Conscious Handling: Your old mattress is disposed of responsibly.
🛏️ Basic Package: Just the mattress.
🏡 Hassle-Free Pickup: No need to be home, we've got it covered.
🌍 Landfill Diversion: Actively reducing Austin's landfill burden.
🛏️ All-Inclusive Drop-off: Perfect for bed set (mattress, box spring, frame).
🕓 24/7 Ultimate Convenience: Drop off your items anytime, day or night.
💳 Pre-Pay Perk: Hassle-free online payment for swift drop-offs.
🤝 Personal Unloading Assistance: Staff available during business hours for easy unloading.
📍 Prime Location: Easy-to-access site in North Austin.
🛏️ Dual Item Drop-off: Ideal for both mattress and box spring.
🕓 Round-the-Clock Access: Freedom to drop off at your convenience.
💳 Streamlined Payment: Pre-pay online for an effortless experience.
🙋‍♂️ Assistance On-Demand: Our team helps you unload during regular hours.
📍 Centralized North Austin Spot: Easy drop-offs at 1915 Kramer Ln.
🛡️ Secure and Safe: Ensuring your items are well-managed.
🛏️ Single Item Focus: Designed for just the mattress.
🕓 Always Open: Drop off whenever it suits you.
💳 Easy Online Pre-Payment: Quick, simple payment process.
👍 Helpful Unloading Support: Staff assistance available 9-5.
📍 Convenient North Austin Location: Accessible for all your drop-off needs.
🔒 Safe and Secure: Your mattress is in good hands.
Upgrade your sleep, declutter your space, and embrace eco-friendly living with Ex-Mattress. Enjoy peace of mind with our same-day pickup, whether you're home or away.
Mattress Drop-Off Service
24/7 Convenience: Drop off any time at our North Austin location.
Effortless Process: Pre-pay online, drop off, and go.
On-Site Assistance: Staff available for help during business hours.
One Small Step for You, One Giant Leap for Mattress Kind
Our mattress removal services are priced as follows:
Full Package Pickup: $145
Standard Pickup: $115
Mattress-Only Pickup: $95
Full Package Drop-off: $95
Standard Drop-off: $65
Mattress-Only Drop-off: $45
No, you don't! At Ex-Mattress, our curbside pickup is designed to be ultra-convenient for you. Being present during the pickup is not required. Select a date and time that suits you, share your contact info, and leave the rest to us.