Have you ever wondered, "does goodwill take mattresses and box springs?" It's a common question, especially considering the challenges involved in disposing of these bulky items. In this blog post, we'll explore Goodwill's stance on mattress donations, items they accept, and other organizations that may accept your old mattress. You'll also find tips for donating mattresses and box springs, as well as responsible disposal options.
Key Takeaways
Goodwill does not accept used mattresses and box springs due to cost, cleanliness, and safety concerns.

Alternative items such as clothing, shoes, accessories are accepted by Goodwill instead.

Other organizations like Furniture Bank Network or Salvation Army can be contacted for mattress donations, online platforms may also be used but with caution, responsible disposal options should also be considered for safe mattress removal.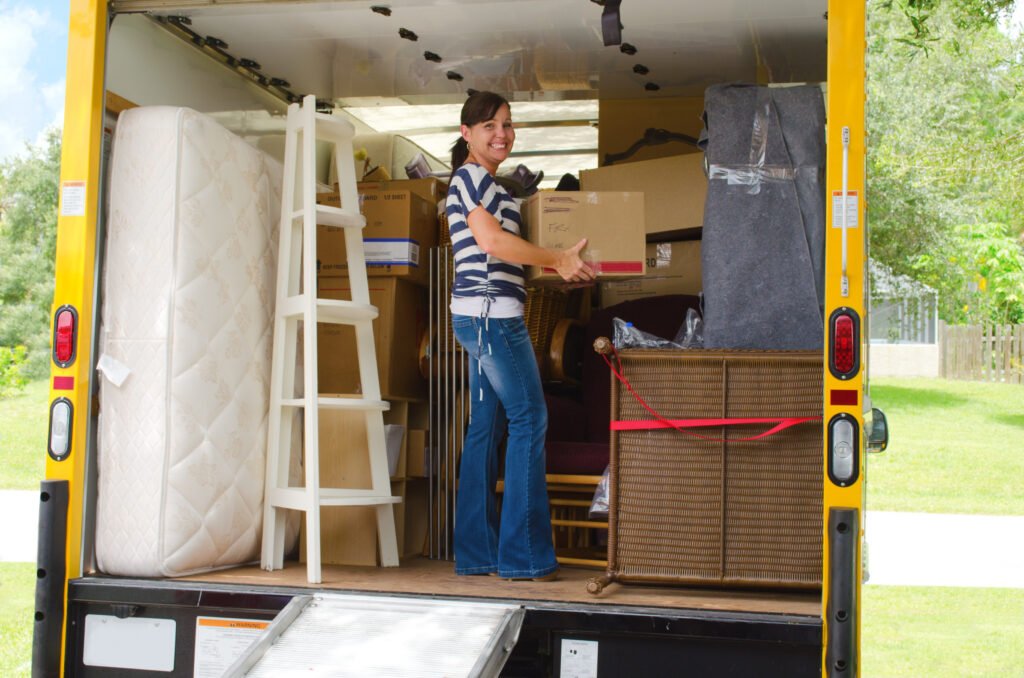 Goodwill's Stance on Mattresses and Box Springs
Goodwill typically does not accept mattresses and box springs for several reasons.
The cost associated with refurbishing these items

Concerns about cleanliness

Concerns about bed bugs

Concerns about hazardous materials
Some Goodwill locations might accept clean, undamaged mattresses that are less than 5 years old. However, you should reach out to your local Goodwill before trying to donate your old mattress.
The Cost of Refurbishing Mattresses
Refurbishing a mattress can be quite expensive, with costs ranging from $118 to $144 per mattress for basic cleaning services alone. These costs are influenced by the state of the mattress, the type of services required, and the expense of materials, including household chemical products.
Refurbishing involves cleaning, sanitizing, and repairing any damage, often diverting resources away from funding Goodwill programs. This financial burden is one of the main reasons why Goodwill typically does not accept used mattresses and box springs.
Cleanliness and Bed Bug Issues
Another major concern for Goodwill when it comes to accepting pre-owned mattresses and box springs is the potential for bed bug infestations and cleanliness issues, which raise safety concerns. Bed bugs are notoriously difficult to eradicate, and their presence can jeopardize the well-being of both Goodwill staff and customers.
Used mattresses can harbor allergens, irritants, and other contaminants that may pose health risks. Due to these concerns, Goodwill prefers to accept select bedroom items, excluding:
Baby cribs

Box springs

Bed frames

Large console stereos
Provided they are under 25lbs.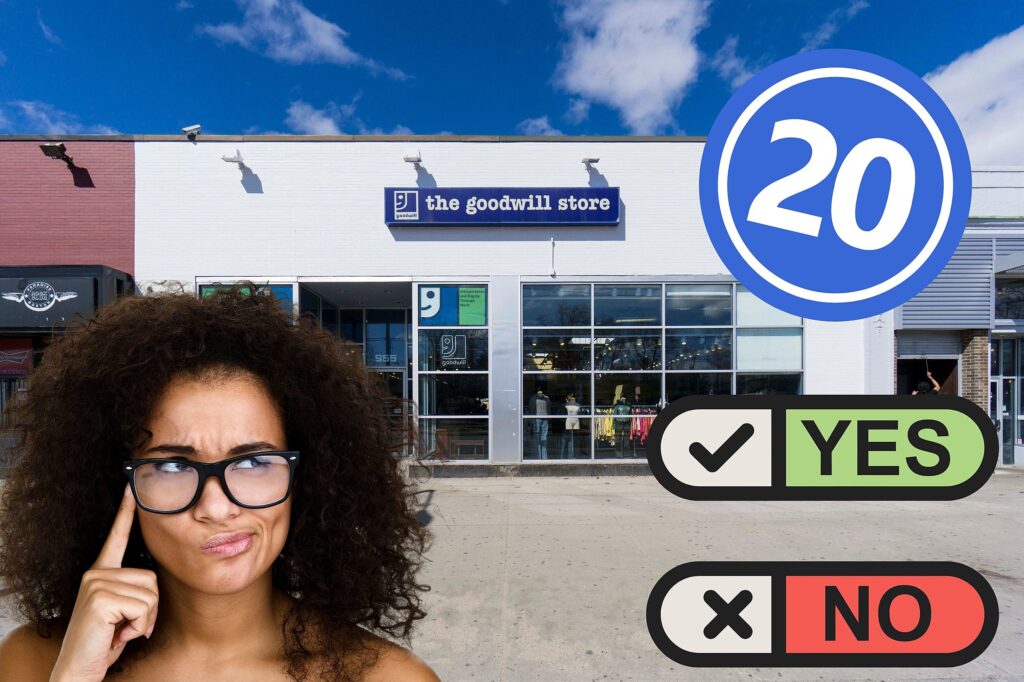 Alternative Items Accepted by Goodwill
While Goodwill Industries may not accept mattresses and box springs, they do accept a wide range of other items, including office paper. This includes clothing, shoes, accessories, books, electronics, furniture, and household items. By donating these items, you can help fund goodwill programs that make a difference in your community.
Donating these alternative items allows you to support Goodwill's mission and programs, without the complexities of mattress donations. Keep in mind that some items, like baby cribs, box springs, and bed frames, are not accepted by Goodwill. Be sure to check your local Goodwill store's guidelines for specific donation requirements.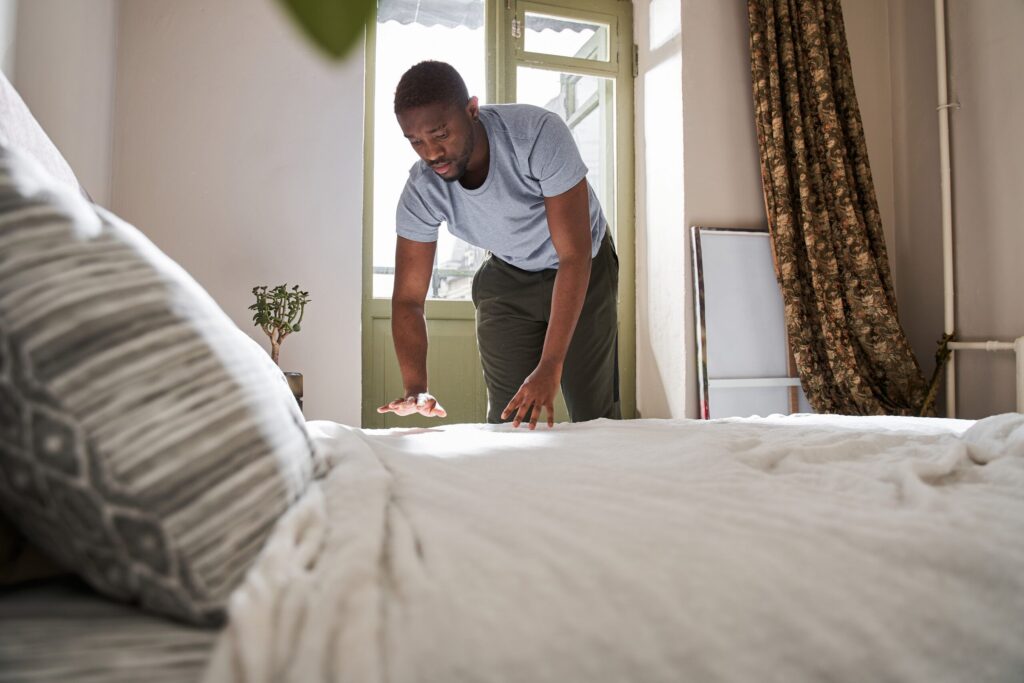 Other Organizations That Accept Mattresses and Box Springs
If you're still determined to donate your mattress and box spring, fear not! There are other organizations that accept these items, including:
Furniture Bank Network

Salvation Army

Habitat for Humanity International

Local shelters
These organizations accept mattress donations, providing valuable services to those in need and may be able to put your old mattress or used mattress to good use.
Before considering these alternatives, remember to reach out to the organization to confirm they can accept your donation and to understand any specific guidelines they might have.
Tips for Donating Mattresses and Box Springs
Before donating your mattress, box spring, or bed frame, make sure it meets the necessary criteria. This includes being clean, undamaged, and less than 5 years old. Inspect the item for stains, rips, tears, holes, or more serious issues such as bed bugs or mold.
Consider placing your mattress in a bag for added protection during transportation if it's in good condition. Donating a mattress in good condition not only benefits the recipient, but also helps prevent the spread of bed bugs and other contaminants.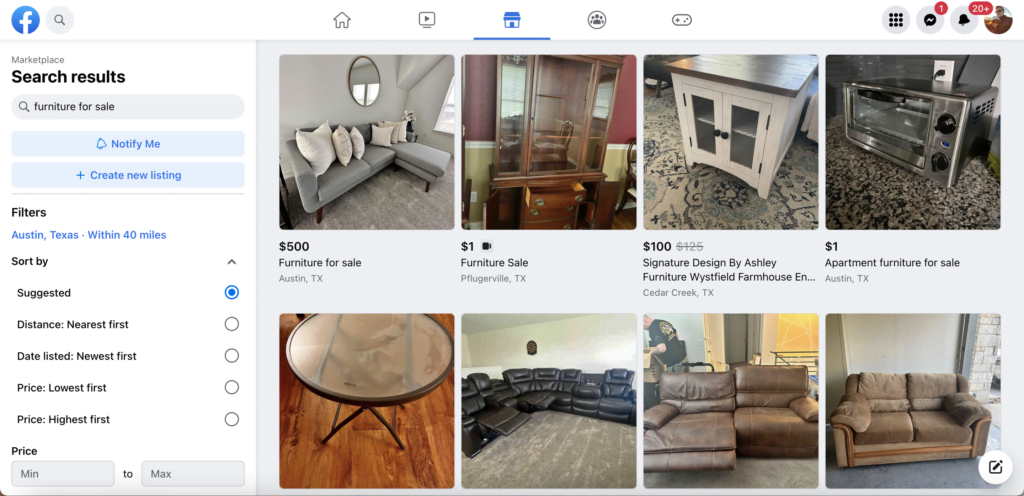 Selling or Giving Away Your Mattress Online
If you're unable to donate your mattress through a charitable organization, consider selling or giving it away online. Social media platforms like Facebook Marketplace, Craigslist, and eBay are excellent options for connecting with potential buyers or recipients. One advantage of using these platforms is the ability to reach a wider audience, set your own price, and control the terms of the transaction.
However, be wary of potential risks like not being able to validate the buyer's identity or guarantee the mattress's condition and safety. If you choose to dispose of a mattress online, remember to take photographs, provide detailed descriptions, and maintain open communication with the prospective buyer.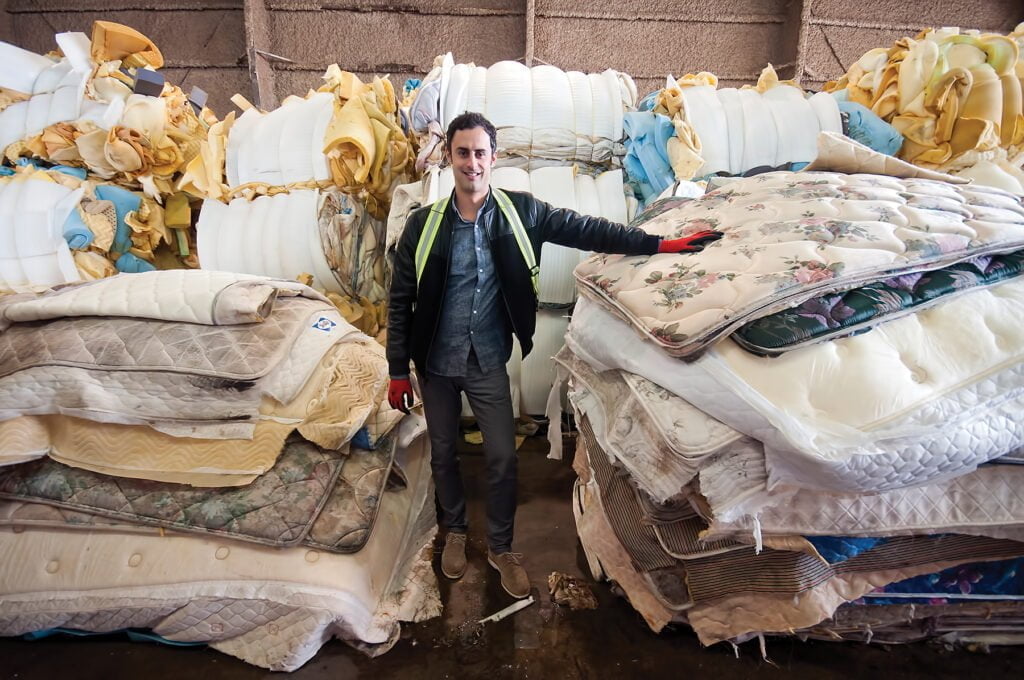 Responsible Mattress Disposal Options
If donating or selling your mattress isn't an option, explore responsible mattress disposal options. Recycling programs, junk removal services, and eco-friendly mattress removal companies offer environmentally friendly ways to dispose of your old mattress.
Recycling programs turn discarded materials into new products, while junk removal services specialize in collecting and disposing of unwanted items. Eco-friendly mattress removal companies focus on disposing of mattresses and box springs in a manner that benefits the environment.
Opting for one of these responsible disposal options can help ensure your old mattress is disposed of in an environmentally friendly way.
Summary
In conclusion, while Goodwill generally does not accept mattresses and box springs, there are alternative items they accept and other organizations that do take mattress donations. Donating, selling, or responsibly disposing of your old mattress not only benefits those in need, but also helps to protect our environment. Remember to inspect your mattress for any issues, follow the guidelines of your chosen donation method, and always consider responsible disposal options. Together, we can make a difference in our communities and contribute to a more sustainable future.
Frequently Asked Questions
Does Goodwill take mattresses Texas?
Yes, Goodwill accepts mattresses in Texas.
However, they do not accept certain items such as CRT TV's, Console TV's, Projection TV's or CRT monitors.
What does NJ Goodwill accept?
Goodwill accepts clothing, shoes, jewelry, accessories, handbags, luggage, household goods, books, movies, records, collectibles and antiques, domestics (linens, curtains & bedding), electronics (VCRs, DVD players, computers, radios, CD players, stereos, tvs), exercise & sports equipment, furniture & home décor, and wheelchairs as donations.
What does goodwill take Washington State?
Goodwill takes a variety of items in Washington State, such as housewares, collectibles, clothing, and sports equipment.
Donations like jewelry, books, toys, linens and more are accepted, giving residents many options to make their donations.
Why doesn't Goodwill accept mattresses and box springs?
Goodwill does not accept mattresses and box springs due to the high cost of refurbishing, as well as potential issues with cleanliness, bed bugs, and hazardous materials.
What are some other organizations that accept mattress donations?
Organizations such as Furniture Bank Network, Salvation Army, Habitat for Humanity International, and local shelters accept mattress donations.